We have 3 UK distribution centres
Adshead Ratcliffe pride themselves on their ability to deliver products to customers throughout the UK. To facilitate this service we operate 3 Distribution Centres in key areas of the country, where customers can come to collect their orders, discuss and place orders with our knowledgeable Distribution Centre staff.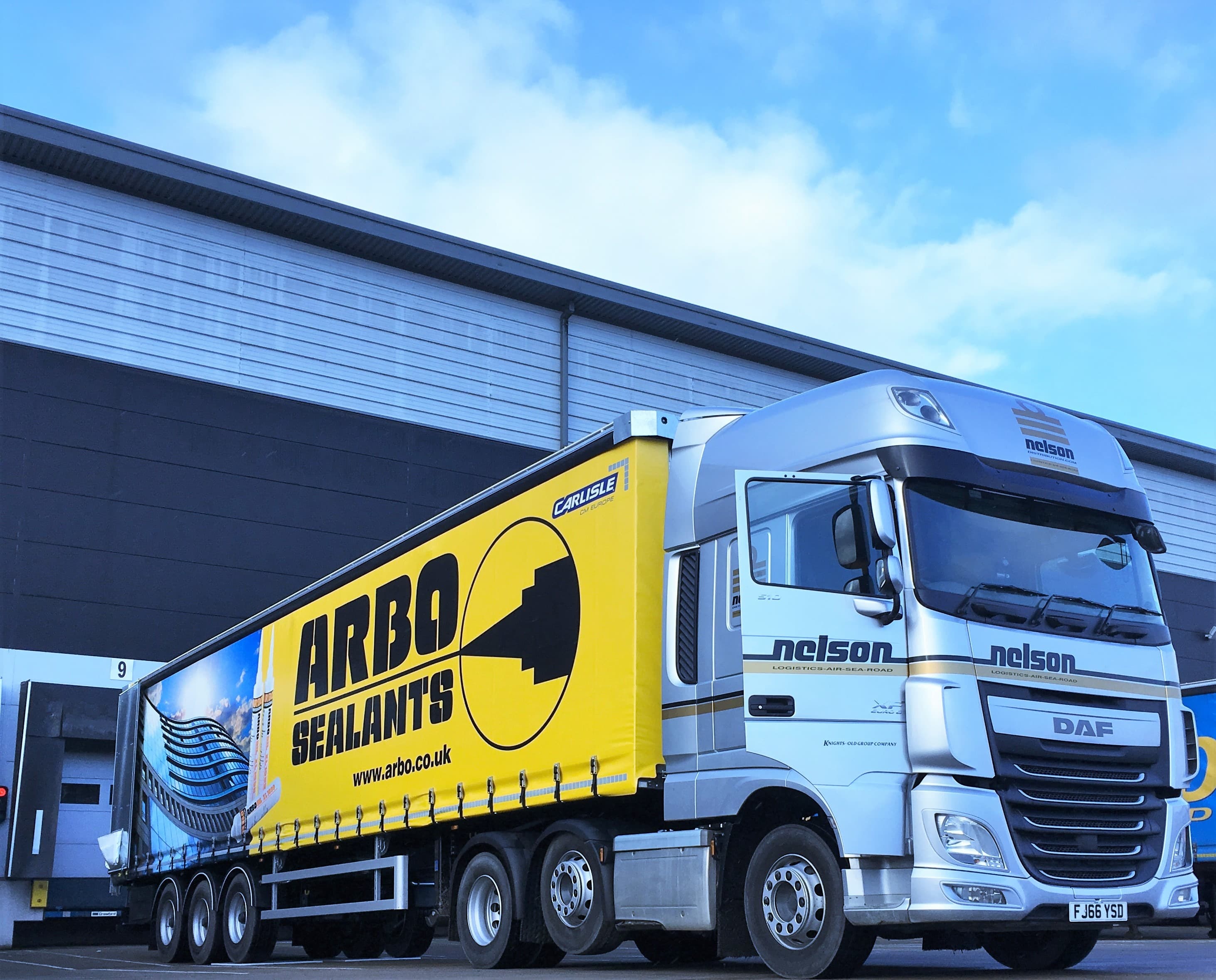 Contact us
Please send us your comments/questions about our products and services. Just get in touch with us, and we will respond asap!
Downloads
Download all our latest product brochures, technical datasheets (TDS), colour swatches, safety datasheets (SDS), declaration of performance (DOP), ISO certificates here:
CARLISLE® Construction Materials Ltd.
CARLISLE®
Adshead Ratcliffe & Co Ltd., United Kingdom
Derby Road, Belper, Derbyshire, DE56 1WJ
T +44 (0)1773 826661
F +44 (0)1773 821215
E info.arbo@ccm-europe.com
© 2023 CCM Europe